MSU Blog
Subscribe to posts
After a disappointing summer, the 2014 Fall Foray turned out to be simply fantastic. Great food, great friends, great hunting. We saw species not seen in 20 years, and others never seen in Utah. Of particular interest were 
Clitocybe nuda
, 
Lactarius torminosus
 and 
Lactarius controversus
.
We were very fortunate to have Austen Diamond, photographer and award winning journalist, join us on our foray. Please check out his 
wonderful photos
 of our foray at his site 
www.13percentsalt.com
.
Thanks to all for another great foray!
We had a fun foray in the Uintas at mostly lower elevations. Finds included:
and others
We had a number of contributions to the put luck and Don cooked up some of the Armilarria. Thanks to all who attended!
We had a great time. The food was excellent and there was a tremendous variety in the mushrooms found. There weren't, however, a lot of Boletus Edulis found. Given the conditions we were all surprised that we didn't find more. That said, there were a more
Chanterelles
found than normal, including the elusive
Polyozellus multiplex
.
Steve Trudell gave gave an excellent presentation on
Mycorhiza
and an informative table walk of the noteworthy specimens.
Thanks to Steve. He has co-authored an excellent book "Mushrooms of the Pacific Northwest". He brought several with him, as well as another book on Tricholoma, which sold quickly.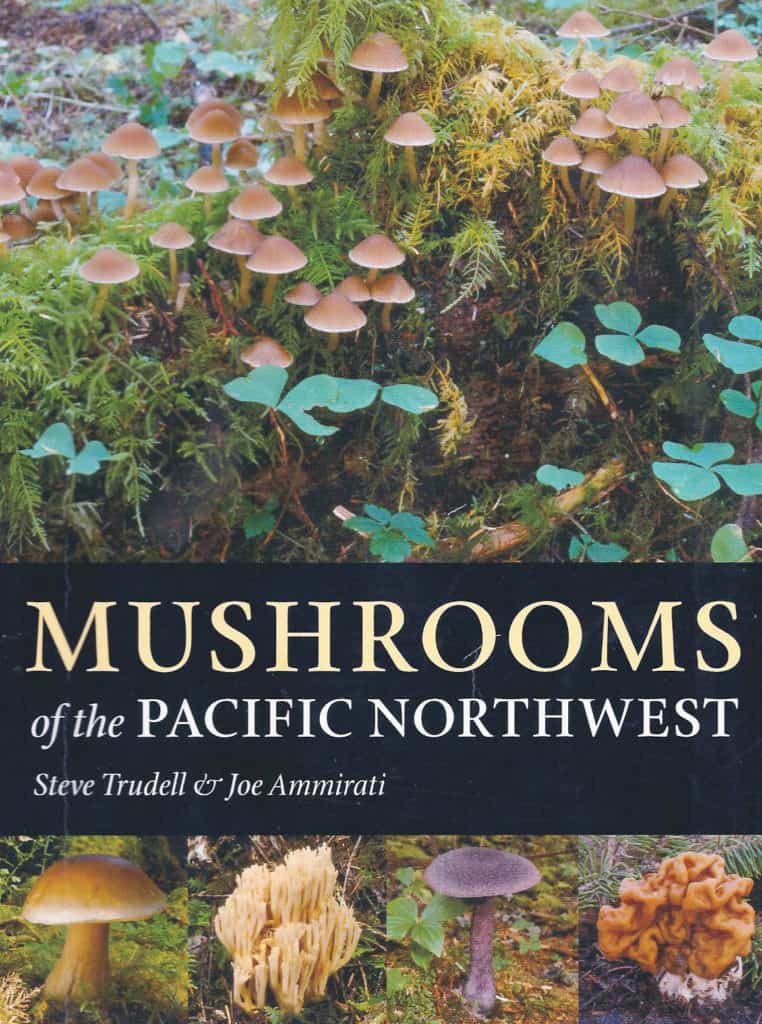 As for the finds?
Pleurotus
and
Flammulina
. Nothing more. That said, they were both familiar and welcome to a number of us. None of us can forget the excitement of the first find. Check out this wonderful young specimen gathered by Rob.
 This is one of the larger Flammulina's I have seen. It was gathered by Aaron. Sorry for cutting you in half!
Stephanie and Mark brought their newest addition to the family. He went to town on the Oysters. Hopes are that he'll make a truffle finder.
Thanks to all who attended. Our next foray is May 7, 2011. We will meet at the usual spot.
A new slate of officers was proposed and voted upon as follows:
President - Stephanie Cannon
Vice President - Jill Allen
Vice President - Brett Sutherland
Secretary - Don Johnston
Membership Secretary - Bill Thomas
Treasurer - Cindy Thomas
We are looking forward to a great year and great times! If you would like to volunteer or are just interested in learning more about mushrooms in Utah, please  
contact us
.